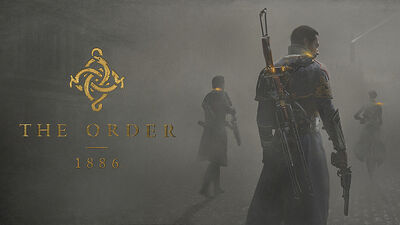 The Order: 1886 is an upcoming third-person shooter, set during an alternate version of Victorian London in 1886.
Developer(s): Ready at Dawn, Sony Santa Monica

Publisher: Sony Computer Entertainment
Only on PlayStation 4
Synopsis
The Order: 1886 introduces players to a unique vision of Victorian-Era London where Man uses advanced technology to battle a powerful and ancient foe. As a member of an elite order of knights, join a centuries-old war that will determine the course of history forever.
Release Dates
Dates are, as of yet, unconfirmed.