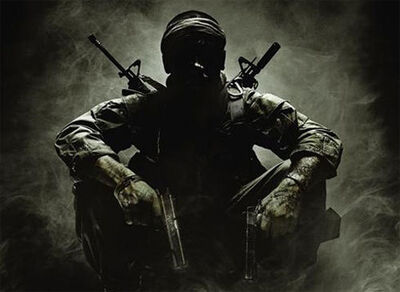 Shooter games are the kings of the online universe. And this year's winner knows the feeling of being popular. So far, the game is the only form of entertainment, alongside
James Cameron's AVATAR, the motion picture, to go beyond the $1 Billion sales mark. Set in the late 1960s, this corker promises blood, gore and zombies, which for people who don't know fun is fun!
The winner is...
CALL OF DUTY: BLACK OPS
A game fit for any shooter fan which brings with it a community which contains absolutely millions of people. Don't miss out on this one.